Just One Thing - Diversity in Motherhood
If you do a Google image search for 'new parents', you get pages full of images of able bodied, mainly white skinned, smiling couples. Images of parenthood outside of these norms are hard to come by, and conversation about what it is like to be a parent who doesn't fit that mould are virtually non-existent. Which is why Nicola, Sarah and Candice founded Make Motherhood Diverse, to reflect the wide variety of mothers out there and provide a platform to hear their stories .
When I asked them to tell me Just One Thing they would say to new parents and parents to be?
"There is no singular story of motherhood"


When you are bombarded daily with a single narrative of motherhood, it is hard not to believe that you as a mum are not expected to measure up, aspire to be and achieve that predetermined vision of what a mother is.

It's one that dominates the adverts, the online influencers and features largely in what we see projected into our homes via tv and film, but it's a representation that so many mothers do not identify with.

"Every child is different" goes the saying, but surely the same can be said for mothers too? Despite the enormous spectrum of our realities however, too often we are fed a singular story about motherhood.

Let's be honest social media platforms haven't helped. What we are shown is curated, squeezed and shaped to fit this wholesome image of what motherhood is and childhood should be. All you have to do is click the hashtag and pictorial evidence is staring back at you.

Whilst you voyeuristically flick through the lives of others comparing and working out what you need to change in order to match the lifestyle, that you should obviously have. You are faced with an unbalanced, one sided narrative of mothers; the middle class white mothers with glossy hair and immaculate clothes, who are definitely part of the picture but not the whole.

Because when we look at representations of motherhood in our society, in real life our conscience will ask, where are the black mum's, the brown mums, the differently-abled mums? Where are those caring for children with additional needs? Where are those with tattoos and piercings, pink hair or those who just don't care about their appearance? Where are the gay mums, the fat mums, the working class mums? Where are the mums who might tick several or all of these boxes?

It doesn't add up, right? that's because the story doesn't.

Allowing yourself to see the diversity in motherhood gives you the permission to explore, express and feel your emotions and your motherhood, which is unique to you.
 
Make Motherhood Diverse was born out of necessity rather than glory. The perpetual single narrative that was churned out daily through adverts, posters and social media, reflected only one aspect of motherhood but not the whole. Make Motherhood Diverse provides a platform and a voice to all mothers, creating a safe space that is inclusive and representative.
Sarah is an Author who lives in Suburbia with her husband, four kids, two cats and in-laws for good measure. She is a Co-founder of Make Motherhood Diverse and can be found making a nuisance of herself on Instagram and twitter. Sarah is currently writing a fictitious story set in the future about a Black British female revolutionary being interviewed about why she chose that path for her life.
Candice Brathwaite is a writer, online presenter and co-founder of Make Motherhood Diverse. A soon to be mother of two she is most passionate about trying to make the media's portrayal of motherhood more diverse and inclusive.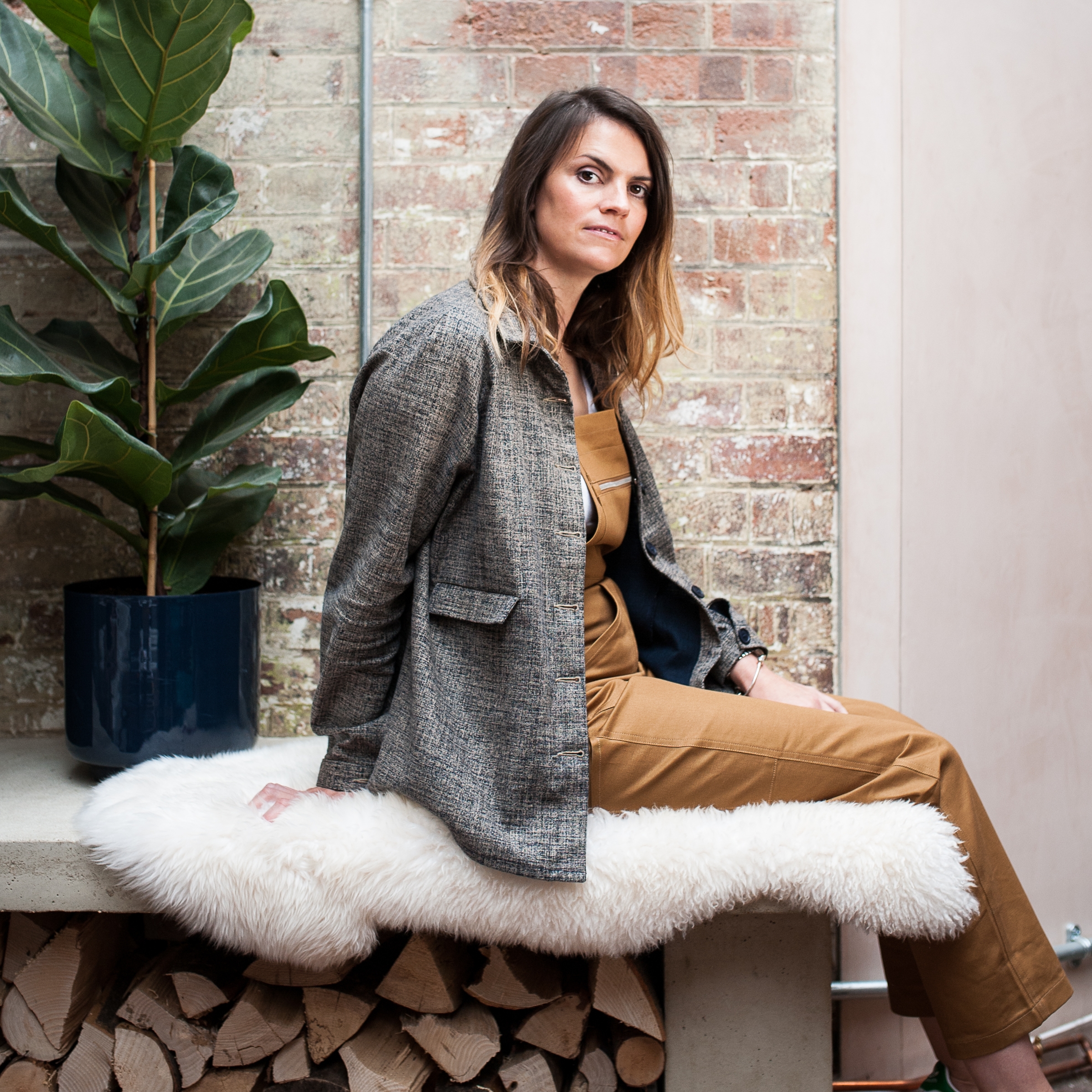 Nicola is a social media specialist and co founder of Make Motherhood Diverse, who lives in South London with her partner and two children aged 3 and 5. She blogs and Instagrams and her superpower of choice would be the ability to pause time for everyone else, while she hustled round juggling the flaming batons of life. She misses sleep.