The Village (Groups)
The early days of pregnancy and parenthood can be a very isolating time. You are dealing with new challenges, navigating the multitude of information out there, all while sleep deprived. It's crucial to build a 'village' around you, whether that's family, friends or professionals. I run a number of groups in the local area – most of which are completely FREE. I'd love to see you at one of them.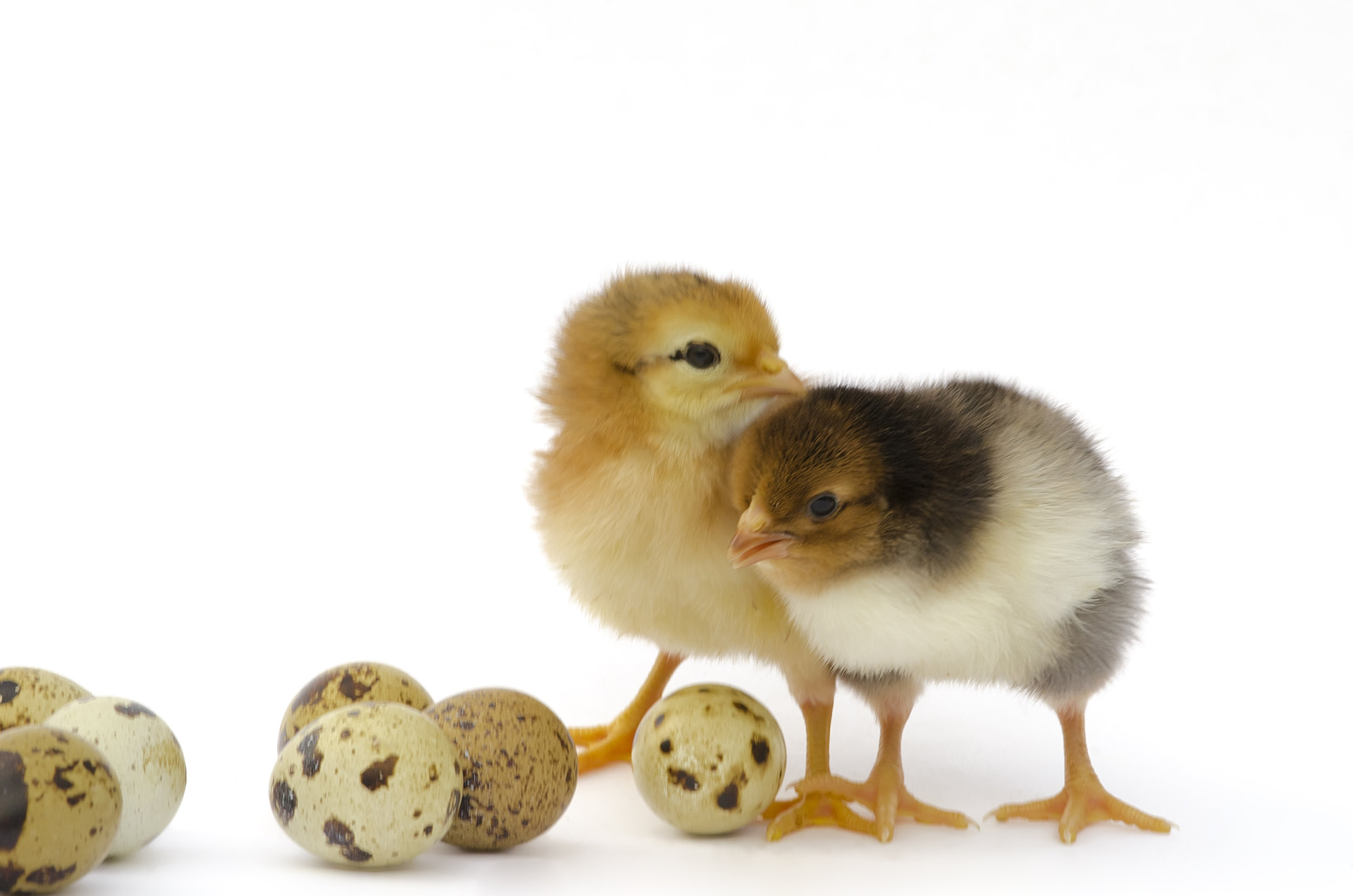 At present, I run two groups in Muswell Hill and Crouch End.
The Positive Birth Movement runs on the first Tuesday of the month, 7:30pm at Victoria Stakes. Sign up to our Facebook group and get more information on the Positive Birth Movement.
The Village is a group for local parents who meet to discuss parenting topics with a psychological focus. Find out more here or request to join our Facebook group (you'll need to request to join up).