Pregnancy and Birth
Pregnancy is an exciting but anxious time, transforming you from an independent person to a duo. Perhaps you've had a journey prior to becoming pregnant that you'd like to discuss, maybe you have worries about becoming a parent or a fear of birth. You may have had a difficult birth experience with a previous pregnancy, or you may be wondering how you will create room in your life for this new arrival. You may just want to have a space to think about all of the changes that are happening physically, psychologically and practically.
We can work together in a number of ways during your pregnancy and to prepare for birth.
I am a trained Fertility2Birth Hypnobirthing practitioner, and I bring my psychology skills and knowledge to all of my work around birth. Please contact me to discuss a package personalised to your needs. This might range from a one off intensive hypnobirthing session, to a more comprehensive three session programme, or a combination of hypnobirthing and therapy if you wish to discuss your current feelings in more depth. These sessions offer you and your birth partner the opportunity to not only learn hypnobirthing tools and techniques, but also explore your feelings about pregnancy, birth and parenthood. The sessions will help you remove the fears associated with birth, explore your expectations and ideals around birth, establish a clear role for your birth partner, explain the physical process and help you create a flexible plan. Please contact me to talk about the options available to you.
I also specialise in seeing parents or couples after a traumatic birth, to support you through recovery from a difficult birth experience or help you prepare for a birth after trauma. Please get in touch to think about whether this would be helpful for you.
As well as these specific programmes, I am also happy to meet with you for therapy during pregnancy, or following birth. I run the local Positive Birth Movement meetings too, and would love to meet you to hear about your hopes for your pregnancy and birth.
Therapy
There are a lot of misconceptions out there about therapy. And so many different kinds of therapy, and so many different therapists, counsellors, psychologists, shrinks – and what's the difference anyway? Let me tell you a bit about me, and a bit about what I offer and feel free to get in touch to see if we could work well together.
What is Therapy?
Psychological therapy, or 'talking therapy' can help you deal with a range of problems, such as anxiety, depression, relationship difficulties, life transitions, bereavement or loss, childhood difficulties, experiences of trauma…or simply feeling at a bit of a loss as to where to go next. Therapy refers to a wide range of different options for treatment, and every therapist is different. I'm experienced in a range of therapies such as brief psychodynamic therapy (specifically Dynamic Interpersonal Therapy), Cognitive Behavioural Therapy (particularly 'third wave' therapies including mindfulness based cognitive therapy and schema therapy) and Systemic Therapy. I've also completed further training related to birth trauma, group work and attachment based models. I draw from all of these different approaches to offer a comprehensive approach tailored to your unique needs.
What is a Clinical Psychologist?
Clinical Psychologists are 'jacks of all trades', learning about the many different factors which may influence people throughout their lifespan, such as previous childhood experiences, current relationships, health, genetics, brain development, disability, cultural influences and so on. This means that they are able to offer a holistic approach to problems, taking into account a person's context.
Clinical Psychologists often work in partnership with other professionals and under supervision to ensure they are continually developing their practice and offering the most appropriate service. This means that if, following assessment, I felt that another professional would better suit your needs, I would discuss the best possible plan with you. I may also wish to speak to your GP or Health Visitor, or other services, if I felt they could be of help to you. However, I would never mention you to another professional without discussing it with you first.
What happens in therapy?
Initially, we would meet for 50 mins for an assessment session. This would enable me to learn about you, your background and current situation, what brought you to therapy and your hopes for future sessions. Assessments may go on for two to three sessions but we would discuss this following the initial assessment.
Together, we would then decide whether or not further sessions would be required. Sometimes these initial meetings are enough to help people move forward, at other times sessions may continue for a longer period of time, as decided by you. I work in an informal, dynamic and collaborative way – bringing my experience to support you as the expert in your own life.
Why Me?
I completed my Doctorate in Clinical Psychology in 2009, at University College, London (a BPS and HCPC accredited course and one of the leading courses in the UK). But psychology and psychological ways of thinking have always been the backdrop to my life, with parents working in Clinical Psychology and Social Care. I couldn't really have done anything else!
I have worked in a variety of NHS, social care and voluntary settings, with individuals and groups, from newborn to older age, with mild to more long standing difficulties and from diverse cultural backgrounds. Having specialised in perinatal psychology towards the end of my training, I then worked in primary care psychology with pregnant women and new parents, helping them deal with the transition to parenthood, including ante- and post-natal anxiety and depression, bonding difficulties and relationship problems.
I now work both independently and for the NHS. My aim is to provide you – and the local community – with a service that can offer a range of different options to support you throughout pregnancy, birth and the early years of parenthood. Whether this is through more traditional one to one therapy, or more informally at a group, I believe that psychological knowledge and discussion can enhance our family lives in so many ways. I like to bring that knowledge out of the more formal clinical room and to your kitchen table!
The Village (Groups)
The early days of pregnancy and parenthood can be a very isolating time. You are dealing with new challenges, navigating the multitude of information out there, all while sleep deprived. It's crucial to build a 'village' around you, whether that's family, friends or professionals. I run a number of groups in the local area – most of which are completely FREE. I'd love to see you at one of them.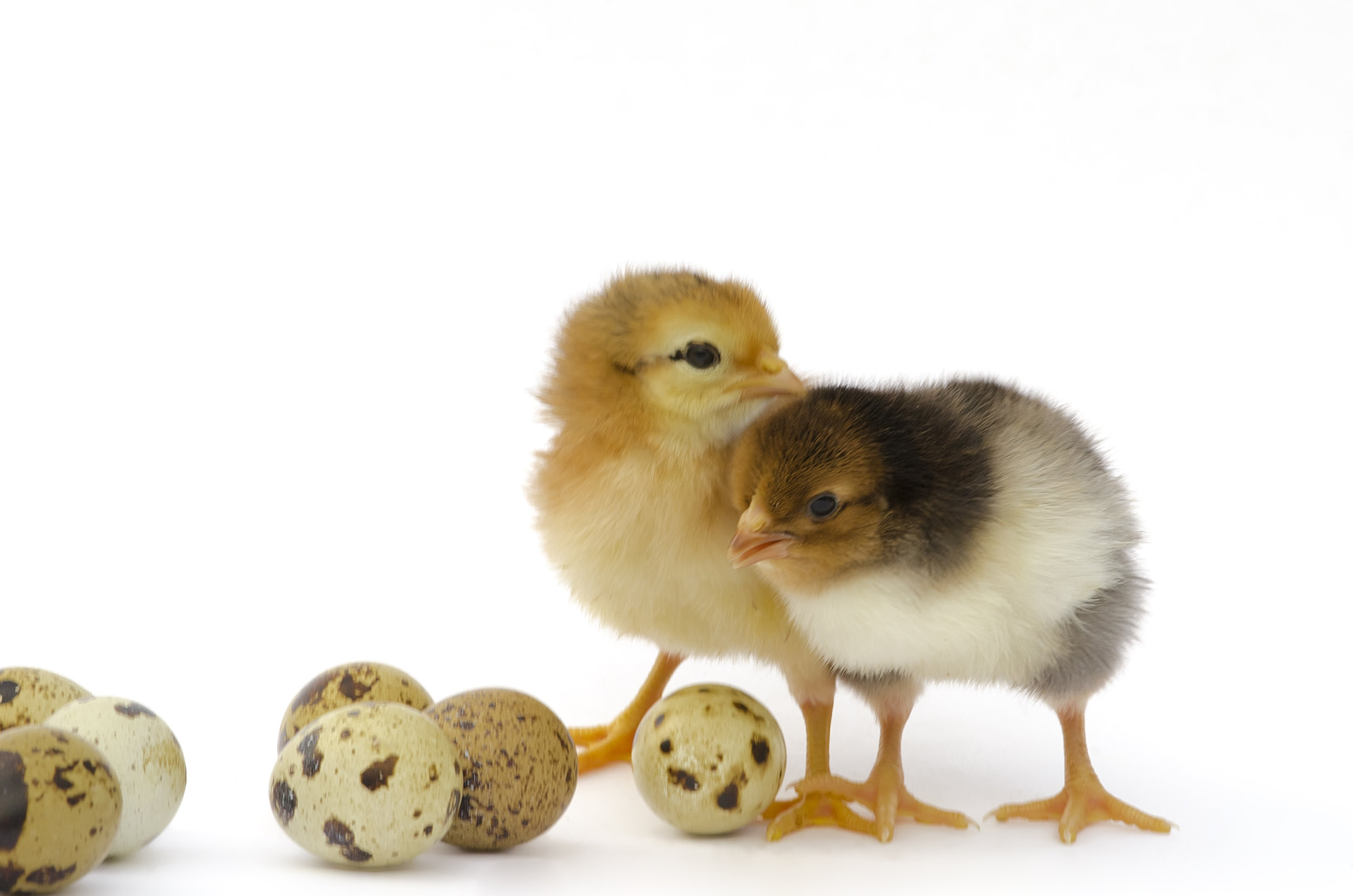 At present, I run two groups in Muswell Hill and Crouch End.
The Positive Birth Movement runs on the first Tuesday of the month, 7:30pm at Victoria Stakes. Sign up to our Facebook group and get more information on the Positive Birth Movement.
The Village is a group for local parents who meet to discuss parenting topics with a psychological focus. Find out more here or request to join our Facebook group (you'll need to request to join up).